MCEA is excited to share our free upcoming events this summer. From the metro area to the Northland, explore and RSVP today!
November 4th - MERA turns 50 (CLE)
Location: MCEA's St. Paul office
The Minnesota Environmental Rights Act is foundational to environmental advocacy in the courts. Join us for a half-day mini-symposium looking at the past and the future of MERA. Stick around for a happy hour in our office!
---
July 29th - MCEA in Ely: Progress on Mining and Climate ChangE
Location: Grand Ely Lodge and Resort Center, Ely, MN
CEO Kathryn Hoffman will discuss MCEA's work fighting dangerous mining proposals and climate change in the courts and at the legislature, and the crucial role Northern Minnesota plays. Includes an open Q & A.
This event has already occurred 
---
July 28th - MCEA in Ely: Happy Hour
Location: Northern Grounds, Ely, MN
Gather and socialize with MCEA staff and supporters. CEO Kathryn Hoffman will give a quick update on MCEA's critical work on mining and climate issues and there will be opportunities to learn more about MCEA's Northeastern Minnesota Program.
This event has already occurred 
---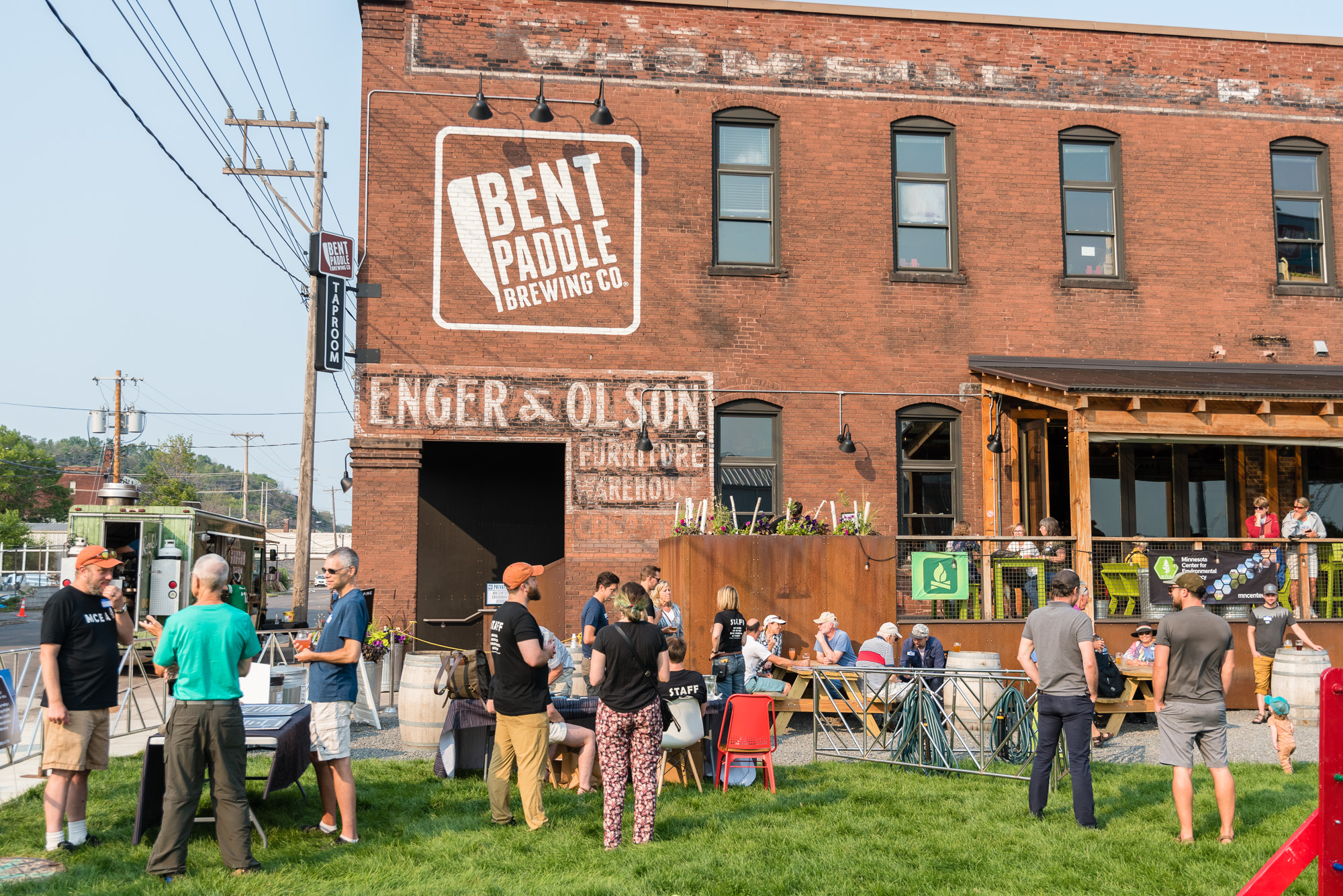 July 27th - MCEA Up North: Pints and Progress
Location: Bent Paddle Brewing Company, Duluth, MN
Join us outdoors at Bent Paddle's new beer garden to hear an update from MCEA CEO Kathryn Hoffman and Northeastern Minnesota Director JT Haines on our critical work in the Northland. This family friendly event will include a free drink for all who pre-register (your choice of beer, pop, or kombucha), yard games, and Duluth's favorite food truck, the Rambler, will be onsite.
This event has already occurred 
---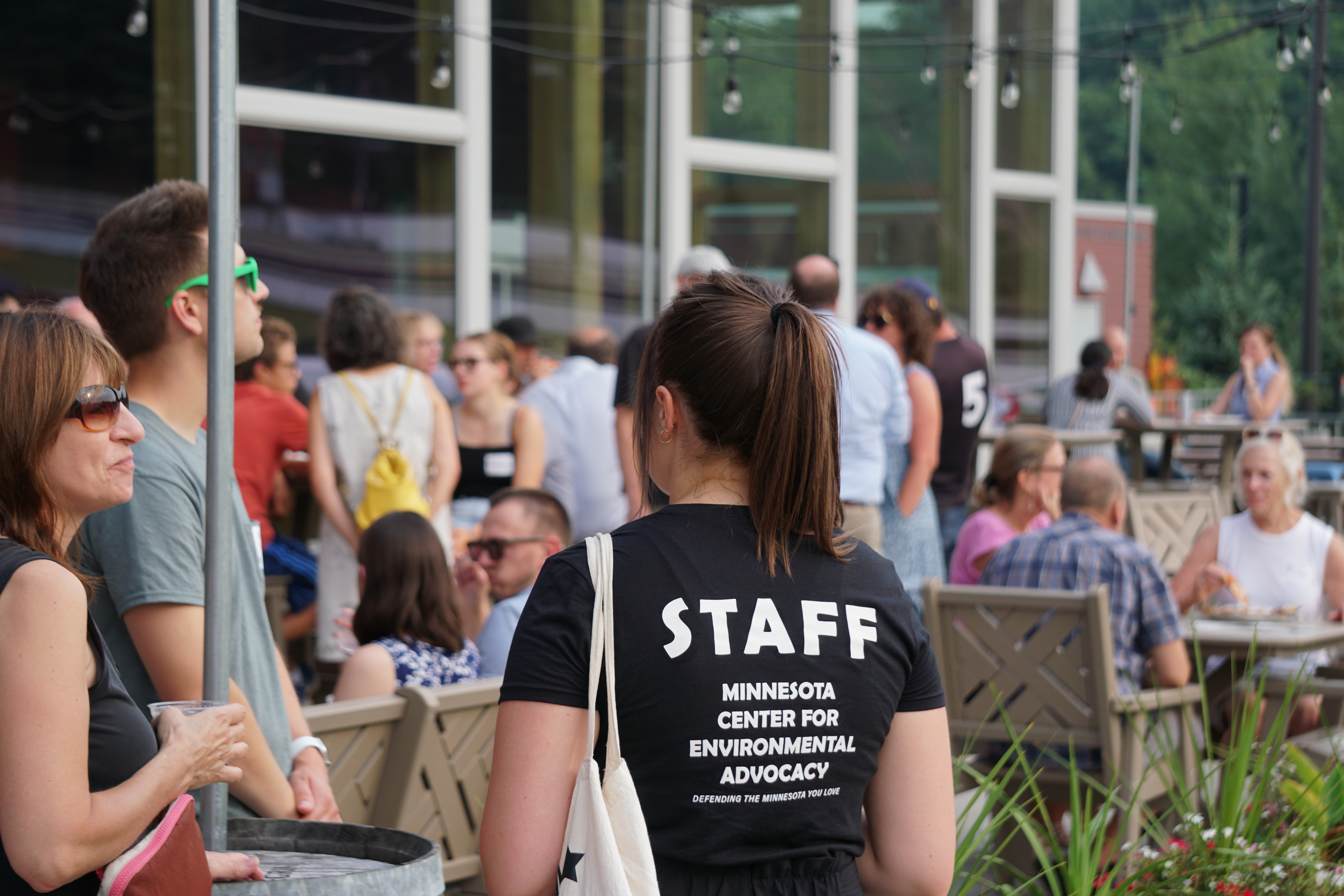 July 22nd - Putting PolyMet on Trial: A Celebration of MCEA's Supreme Court Victory
Location: Hyland Hills Ski Chalet, Bloomington, MN
Gather hillside at Hyland Hills where we will enjoy a celebration complete with yard games, live music, children's activities, ice cream and more! Hyland Hills is a picturesque venue in the Three Rivers Park System.
This event has already occurred
---
July 22nd - Mining in Minnesota (CLE)
Location: online webinar
Mining is a defining public conversation in Minnesota. Get updated on the legal aspects of our work to protect downstream communities from unsafe proposals. What are the lessons and implications from the PolyMet Supreme Court decisions? What comes next?
Click here to Watch a Recording
---
 Thank you to our sponsors, including; Peter Bachman and Janet Rice, Ron Sternal and Nancy Gibson, Compass Capital, Parable Wealth Partners, Cassidy and Andrew Steiner, and the Martha Struthers Farley and Donald C. Farley, Jr. Family Foundation.
Click here to view all of our sponsors!