Sep 19, 2022
Event: Legally Green on the River 2022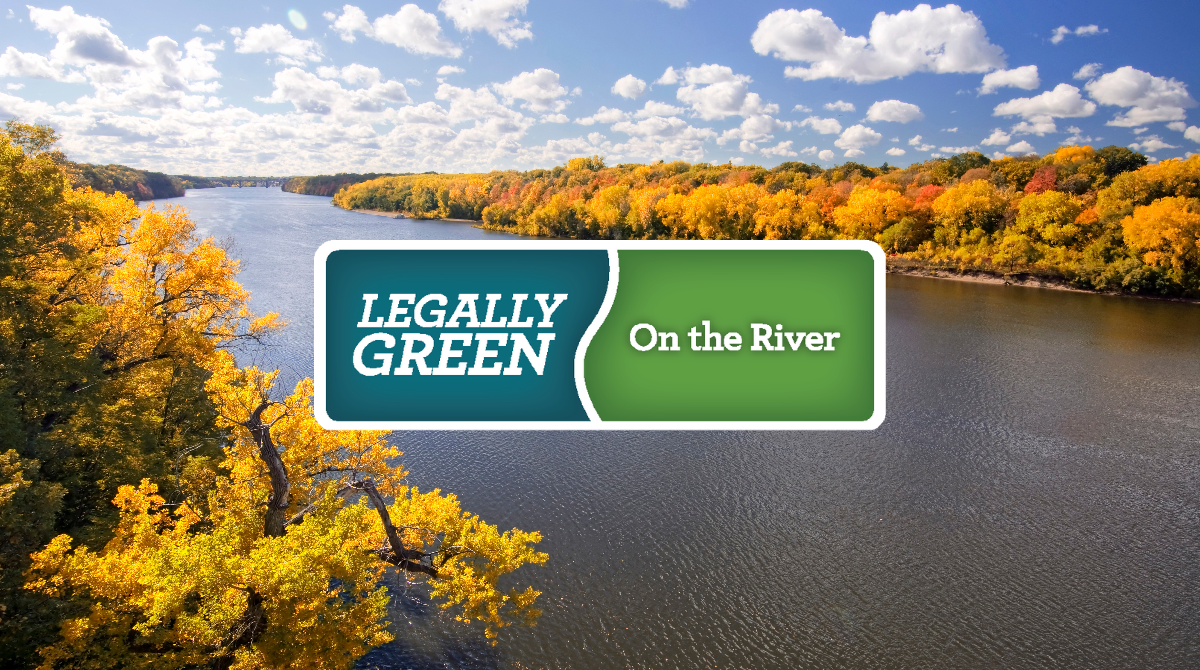 Join MCEA for our annual fall event Legally Green – this year along the banks of the Mississippi River. 
Come celebrate, interact with our team, and get an inside look on the breadth of work happening to protect our air, water and health of our communities.
Curious about what work is happening to stop fossil fuel plants in Minnesota and decarbonize across the economy? 

Wondering what moving on from PolyMet looks like? 
Want to know more about how to protect our waters? 
Have questions for the biggest team at the State Capitol fighting for clean air, water and communities?
Join us Sunday, October 9th at the beautiful Leopold's Mississippi Gardens for: Legally Green on the River.
1:00 Headwaters of Change
Enjoy local food and live jazz while getting to interact directly with MCEA experts and lawyers.
2:30 Stage Program
We are excited to once again be able to highlight voices driving change in our community. Our program was a highlight at our last Legally Green in 2019 and we look forward to bringing it back!
Register below!
Our event this year is at Leopold's Mississippi Garden  — a beautiful rolling lawn in Minneapolis nestled along the shores of the Mississippi River. The entire event is planned for outdoors during peak foliage, but we do have an onsite indoor ballroom if needed due to weather.  
Attire: the work is serious and the attire is dressed up when we are working in the courts, at the legislature and with the press...but this is a party! Please dress comfortably for an outdoor fall gathering and we encourage footwear for grass.
MCEA is committed to providing accessible and inclusive events. Please note this event is outdoors, so some spots may have uneven ground. We will be providing golf carts for transportation of guests as needed. Please contact semerich@mncenter.org if you have accessibility requests.