Sep 19, 2022
August 2022 Newletter

In this edition of MCEA's Environmental Monitor: 
CenterPoint rate case a win for ratepayers
Event: join us for Legally Green on the River
MCEA honored with (another!) best workplace award
Recording: Mining the Climate Crisis CLE webinar
MCEA is hiring - Director of Operations
Send a tweet to help stop new fossil gas power plant
The IRA and what it means for Minnesota
Recording: Introduction to the Public Utilities Commission (PUC)


---

CenterPoint rate case a win for ratepayers and for our climate
You probably know that MCEA works at the Minnesota Public Utilities Commission (PUC) to retire coal plants and push electric utilities to transition to clean, renewable energy. But you may not know that we also work on cases involving gas utilities, including rate cases. So why do we do it, and what are we trying to accomplish?
Last week, the PUC approved a final settlement of the CenterPoint Energy rate case that holds down the cost to consumers, prevents CenterPoint from billing customers for the cost of marketing gas, and continues the push to reduce greenhouse gas pollution. Click here to read more about this MCEA win. 
---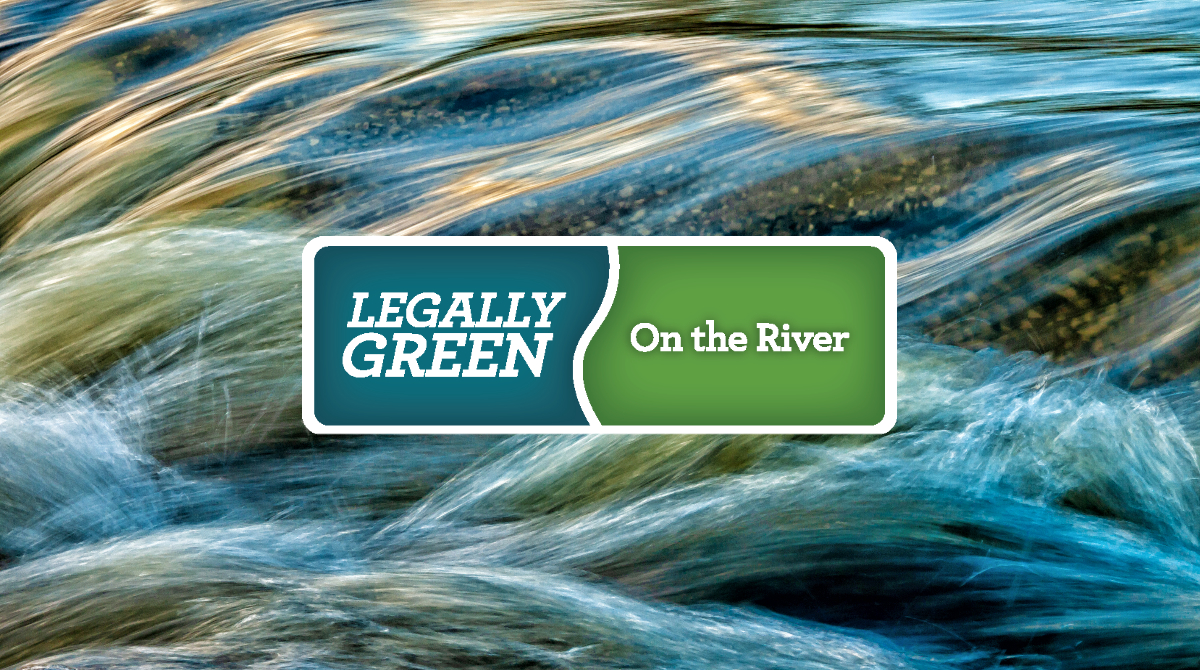 Join us for Legally Green on the River
You're invited! MCEA's annual fall metro-area event is happening October 9th at Leopold's Mississippi Gardens. RSVP today for Legally Green on the River.
Join us for our big annual fall gathering – this year, outdoors along the banks of the Mississippi River. We'll be serving light appetizers, drinks, and snacks. Guests will have the opportunity to interact with our staff, and take in a stage program featuring powerful speakers, including MCEA's leader Kathryn Hoffman.
It's going to be a great afternoon, and we hope you'll join us. Special early bird ticket pricing is live now. 
P.S. If you want to support our event in a bigger way, contact Steph Emerich to learn about co-host and sponsorship opportunities. 
---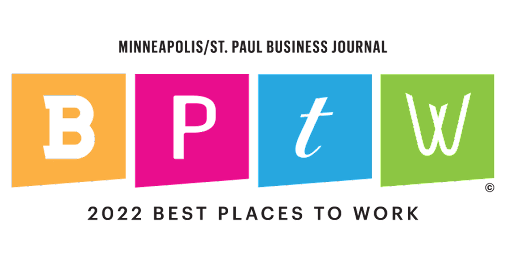 MCEA honored as a Best Place to Work by the Minneapolis / St. Paul Business Journal
MCEA is honored to announce its inclusion as a 2022 Best Places to Work honoree by the Minneapolis / St. Paul Business Journal.
The 24th annual Best Places to Work awards is the longest-running awards program recognizing great workplaces in the Twin Cities area — as determined by survey responses from thousands of Minnesota employees. MCEA was honored in the small category, which includes organizations with 25 to 49 employees. 
"Our team at MCEA is crucial to the fight for clean air, water, climate, and the health of Minnesotans. It is critical that we maintain a supportive environment to attract and retain top talent. We want all of our team members to feel valued and supported in both their personal and professional lives." - Kathryn Hoffman, CEO, MCEA.
To determine its honorees, the Minneapolis / St. Paul Business Journal sought nominations from companies in the Twin Cities region. Their research partner, Nebraska-based Quantum Workplace, distributed surveys to all Minnesota-based employees of the nominated companies, asking participants to rate employers on a variety of questions related to management, communication and more. Quantum tabulated the scores from those confidential surveys to identify 70 honorees.
Click here to view the full list of honorees.
MCEA was also included for the second year running on The NonProfit Times Best Nonprofits to Work For list.
---