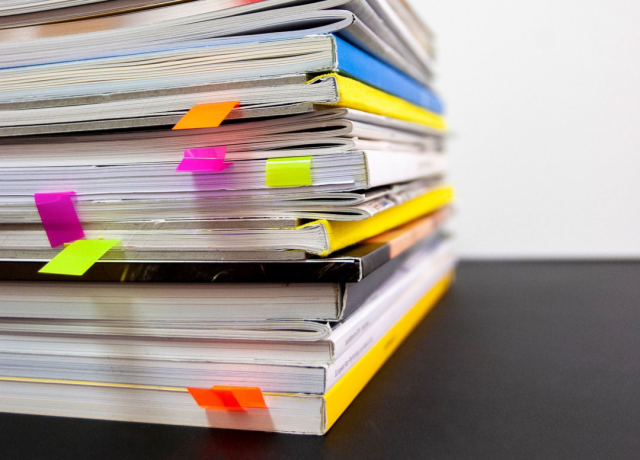 Read the Latest MCEA Annual Report
FY July 1st 2021 - June 30th 2022
Where we devoted our resources last fiscal year
$1,262,205 promoting climate action and clean energy
$679,070 standing with communities in NE Minnesota
$398,280 partnering to build and support healthy communities for all
$558,344 protecting and improving water quality
Your support of MCEA is a wise investment in Minnesota
​​​​​​Our statewide base of supporters and donors has made it possible for us to help secure some of Minnesota's most significant environmental laws, policies and standards over the past 50 years.
MCEA is a 501(c)3 nonprofit organization. Donations are tax deductible to the fullest extent of the law.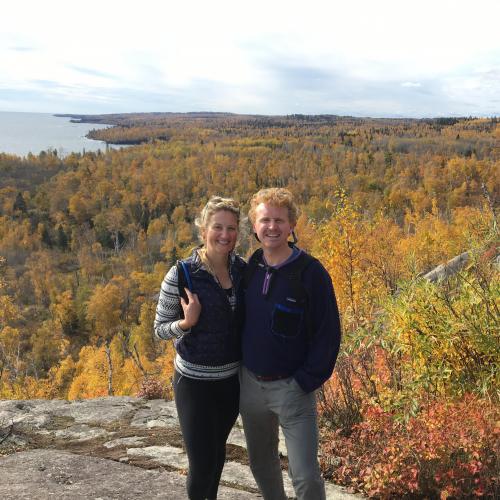 We love Minnesota! Growing up here, experiencing and loving the lakes and the forest, shaped our environmental values and a belief that we are responsible for the stewardship of our shared environment.
We know the vigilant work of the MCEA in advocating for policies and practices that will protect our environment will have lasting consequences for the future health of our water, air, and land in this treasured place we call home. We want to be part of ensuring that our family will continue to be able to to thrive and enjoy living here.
We know our support will be effectively deployed.