Minnesota's environment
can't speak for itself.
Your donation enables action
Individual contributions fuel MCEA's work. By donating, you make us more powerful in the courts, our voice louder at the capitol, and our mission to protect Minnesota's people, air, and water even stronger.
Speak up!
You can support MCEA's work by contacting your legislators, and urging them to vote responsibly on behalf of Minnesota's environment.
Find out who your representatives are, and email them directly with your concerns.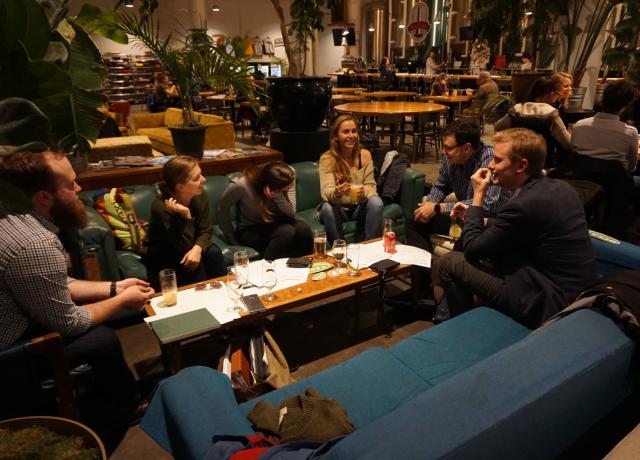 Join RegenerateMN
RegenerateMN plans, organizes, promotes, and volunteers at MCEA's social events intended for engaging with Minnesota's next generation of environmental leaders.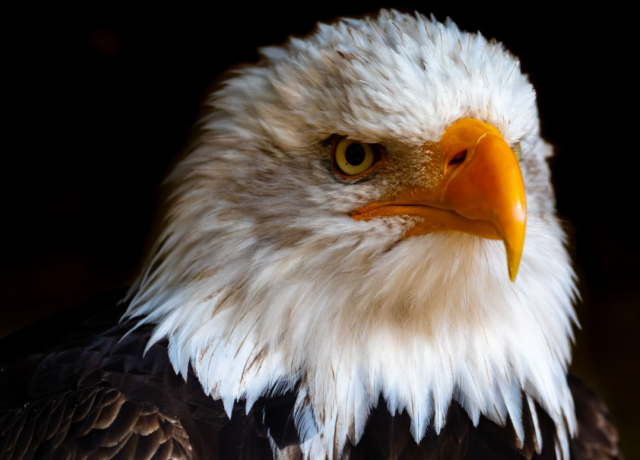 Nominating and Governance Committee
The purpose of the Nominating & Governance Committee is to:
Identify current Board recruiting needs
Collect names of prospective new members from MCEA Board, staff and stakeholders (stakeholders are well connected to environmental, legal, or other groups whose skills sets the Board seeks)
Recruit & meet with prospective candidates
Submit candidates to Board for approval