Homepage
over 50 active legal actions
MCEA is currently engaged in over 50 active legal actions to defend Minnesota's people, air, climate, and water
4 key PolyMet permits struck down
In the last 12 months, MCEA has won every appeal in the Minnesota Court of Appeals against PolyMet's reckless proposal
$167,000,000
167 million dollars of dedicated funds for habit and science projects preserved
3 Minnesota Supreme Court Cases pending
Two against PolyMet's dangerous proposal and a fight against a fracked gas plant in the Twin Ports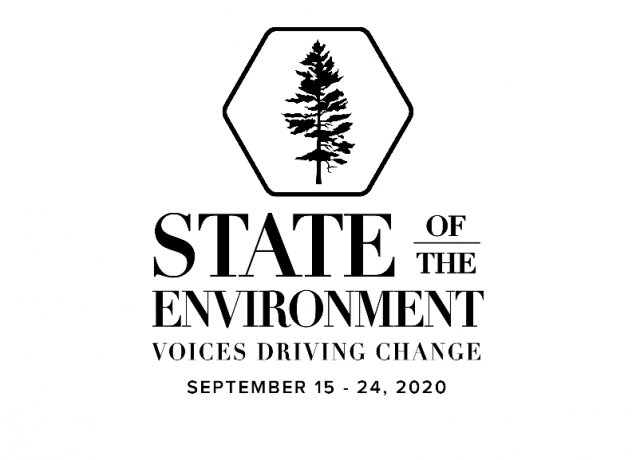 A NEW VISION FOR OUR ANNUAL GALA
In order to keep everyone safe, we are doing our annual gala, Legally Green, differently this year.
Join us from September 15-24 for live events, podcasts, and webinars. It all builds up to Legally Green: Live in Your Living Room, a live online event at 7 PM, Thursday, September 24th. 
Click below for more details on our new vision for our annual gala: State of the Environment: Voices Driving Change.