Rooted in Science
We gather the data and research legislators and agencies need to make sound decisions.
Good policy follows the science. MCEA's approach to policy making is rooted in science and research. With a nearly 50-year track record, our legal and policy experts share this information with legislators and the public to drive decisions that improve public health. 
MCEA is also a watchdog that is always on guard against attempts to undermine Minnesota's environmental protections. In an era of "omnibus" bills with dozens of policy changes, it's even more important to have full-time, in-house legislative staff on the case.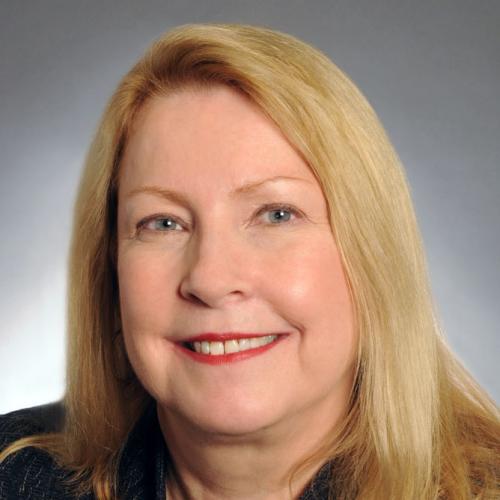 As a legislator working closely on environmental issues, I often rely on the technical and legal expertise of MCEA. They provide an invaluable service to legislators like myself who are interested in keeping our state's environmental laws strong. 
- Minnesota State Senator Chris Eaton
Have your say
You can support MCEA's work by contacting your legislators and urging them to vote responsibly on behalf of Minnesota's environment.​
Find out who your representatives are, and email them directly with your concerns.
News Updates