Rooted in Science
We rely resolutely upon science and facts to drive and influence-decision making.
​​​​​​We draw upon a broad and deep network of scientists, subject matter experts and community members to serve as a trusted source of information on environmental, scientific, legal and public policy issues.
​​​​​​We also are a watch dog, ensuring that environmental laws are implemented and enforced, holding corporations, politicians and agencies accountable for actions that harm Minnesotans, particularly those communities most negatively impacted by environmental degradation.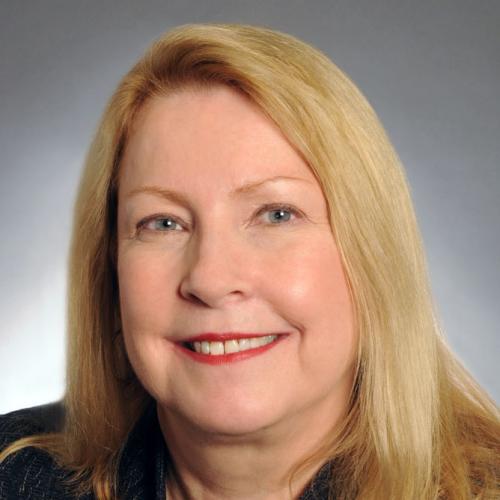 As a legislator working closely on environmental issues, I often rely on the technical and legal expertise of MCEA. They provide an invaluable service to legislators like myself who are interested in keeping our state's environmental laws strong. 
- Retired Minnesota State Senator Chris Eaton
Have your say
​​​​​​Contact your legislators and urge them to vote responsibly on behalf of Minnesota's environment and the health and wellbeing of all Minnesotans.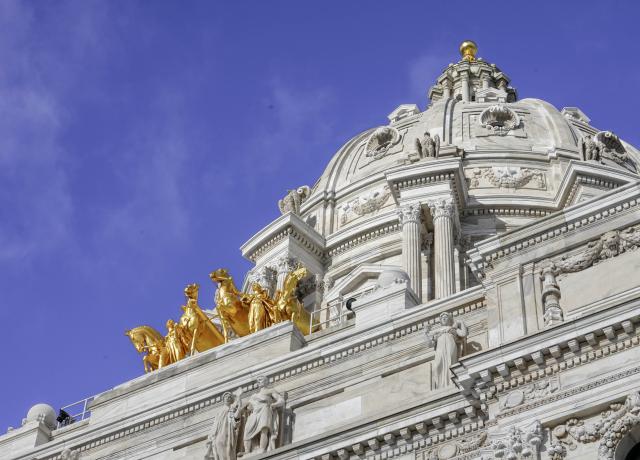 MCEA 2023 Legislative Webinars
WAtch recordings of our webinars from the 2023 legislative session
---
Hear about what's happening at the Capitol and how you can take action.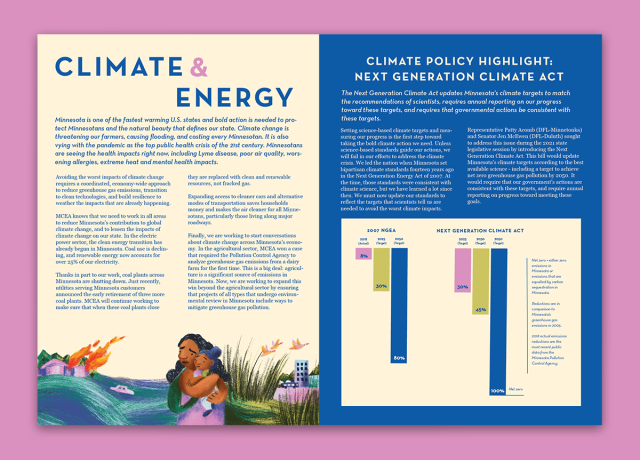 Read our legislative booklet
Designed for new legislators and the public. Learn about key aspects of environmental policy in Minnesota. 
designed by Magdalena Mora
News Updates