May 02, 2022
The Fond du Lac Band's Groundbreaking PolyMet Hearing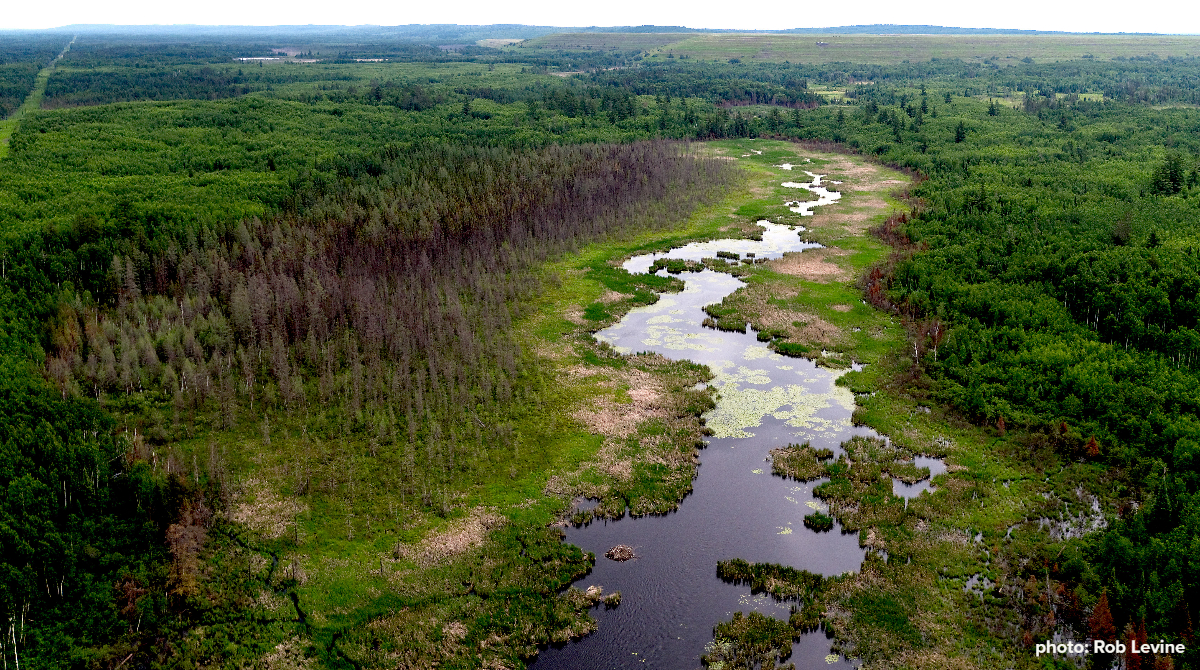 May 2, 2022, JT Haines, Duluth Office
An extremely significant hearing is taking place this week (May 3 - 5) on the proposed PolyMet sulfide mine. The Fond du Lac Band of Lake Superior Chippewa has formally objected to the federal "Section 404" wetlands destruction permit issued to PolyMet by the US Army Corps of Engineers. The Band has provided scientific evidence that shows that, if built, the PolyMet mine would violate the Band's water quality standards by increasing the levels of mercury and sulfate in the St. Louis River.
This is a first-of-its-kind hearing, both in terms of the PolyMet cases, and in terms of a tribe's right to object to a Clean Water Act permit under this section of law. The Band has been resolute in demanding their sovereign rights be upheld in the PolyMet matter, and, like the various state permits, this federal permit was issued over the Band's sustained objections.
This hearing will – most importantly – be about the Band's objection to the PolyMet wetlands permit and the science that supports the objection. The public will have the ability to participate in this hearing, either by telephone on May 5 (information below) or by submitting a written comment within 30 days after the hearing. After the hearing and comment period, the Corps will decide if the "Section 404" permit should be revoked.
Hearing Days 1 and 2: May 3 and 4 will involve testimony from the federal agencies, the Band, and PolyMet. Members of the public can view proceedings to learn more about the issues here.
Hearing Day 3 and Public Comments: On May 5, from 4:00-9:00 PM Central Time, the public may comment by telephone. The lines will open 5 minutes before 4:00 PM. Dial-in: 888-251-2949 Access Code: 9646123#
Written comments: The USACE will accept written comments from the public for 30 days after the hearing. The written comment period ends on June 6. MCEA will have more information after this week's hearing about the written comment period. For those interested now, the Army Corps' instructions for written comment submissions are as follows: Submit written comments electronically to USACE-PolyMet-401a2@usace.army.mil by 5 p.m. CST on June 6, 2022. If you are unable to submit comments via email, you may send your written comments by USPS, UPS or FedEx, with a postmarked date no later than June 4, 2022, to: U.S. Army Corps of Engineers St Paul District Regulatory Division Suite 700 ATTN: Desiree Morningstar 180 East 5th Street St Paul, MN 55101