Apr 05, 2021
Press Release: Minnesota Center for Environmental Advocacy earns spot on National Best Workplace list
The 2021 list compiled by The NonProfit Times is exclusive to nonprofits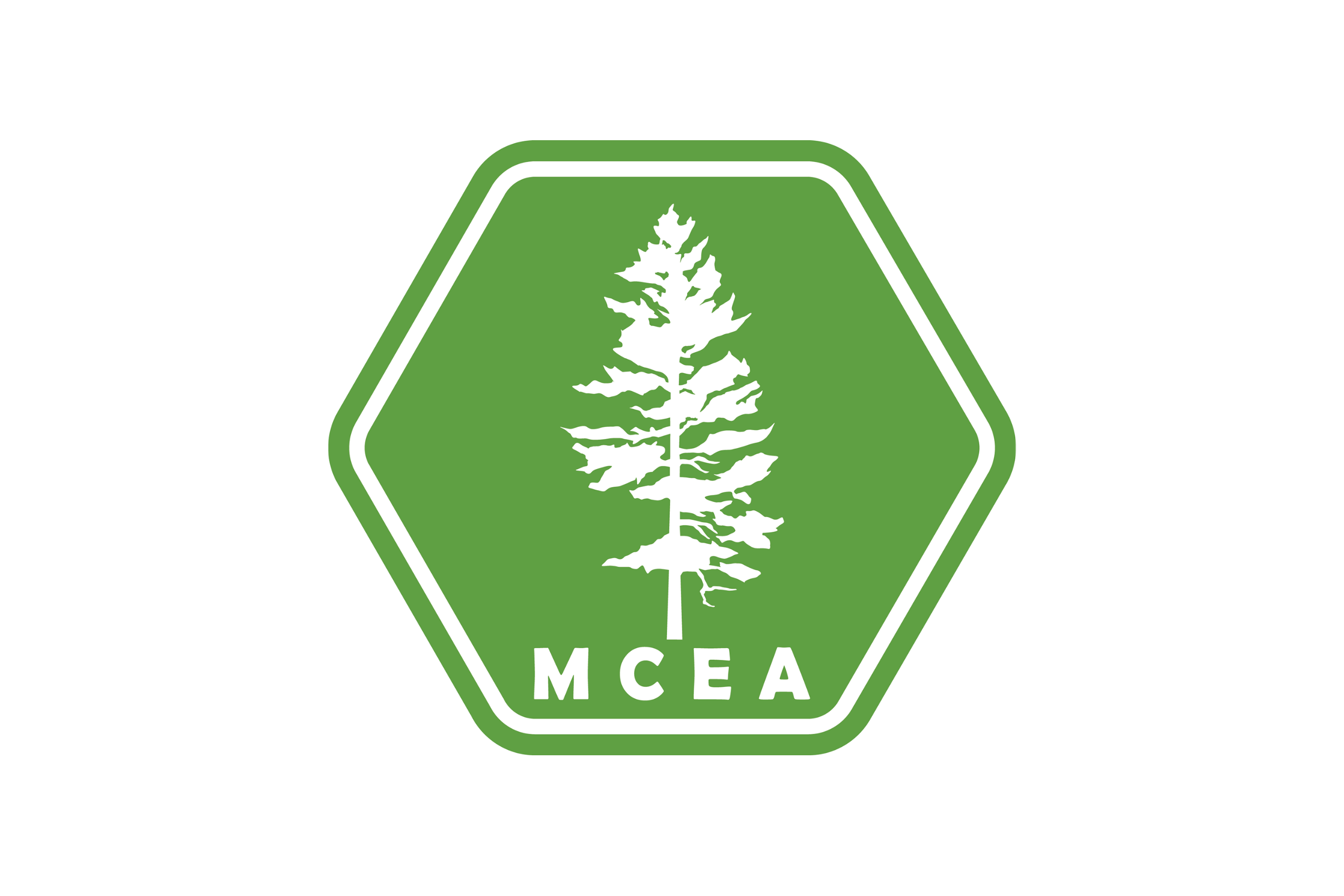 St. Paul, Minn -- The Minnesota Center for Environmental Advocacy (MCEA) is honored to announce its place on The NonProfit Times' 2021 Best Nonprofits to Work For list.
The recognition is given annually to nonprofits across the country based on a review of organizations' workplace practices and policies and the results of an in-depth, two-part survey that evaluates employees' opinions about their workplace. 
The combined metrics are used to identify and highlight "the best employers in the nonprofit industry, benefiting the industry's economy, workforce and businesses," according to The NonProfit Times, which partners with the Best Companies Group to compile the list. 
MCEA is the only nonprofit headquartered in Minnesota to earn one of this year's 50 spots.
"MCEA will always strive to ensure our team members feel valued and supported; it empowers our employees to be the best possible advocates protecting Minnesota's air and water. Our effectiveness as an organization is directly tied to our employees' health and well-being, both at work and at home," MCEA's chief executive officer, Kathryn Hoffman, said of the recognition. "To receive an honor based on their input is deeply meaningful."
The St. Paul based organization has spent nearly half a century using the law and science to protect Minnesota's environment, its natural resources, and the health of its people.
Its growing 25-member team of lawyers, policy experts and analysts, and communications professionals are involved in some of the biggest environmental issues facing our state, including: 
The fight to safeguard residents and habitats threatened by sulfide mining proposed for Northeastern Minnesota, 
Advocating for bold action and accountability on Minnesota's climate change goals
Protecting Minnesota's water quality 
Preventing toxic development in already overburdened communities 
To learn more about MCEA and its employees, visit our website. The complete list of 2021 winners can be viewed here. 
Questions can be directed to Sarah Horner, shorner@mncenter.org or 612-868-3024. 
###