Nov 08, 2021
After the COP: Jamez Staples on his week in Glasgow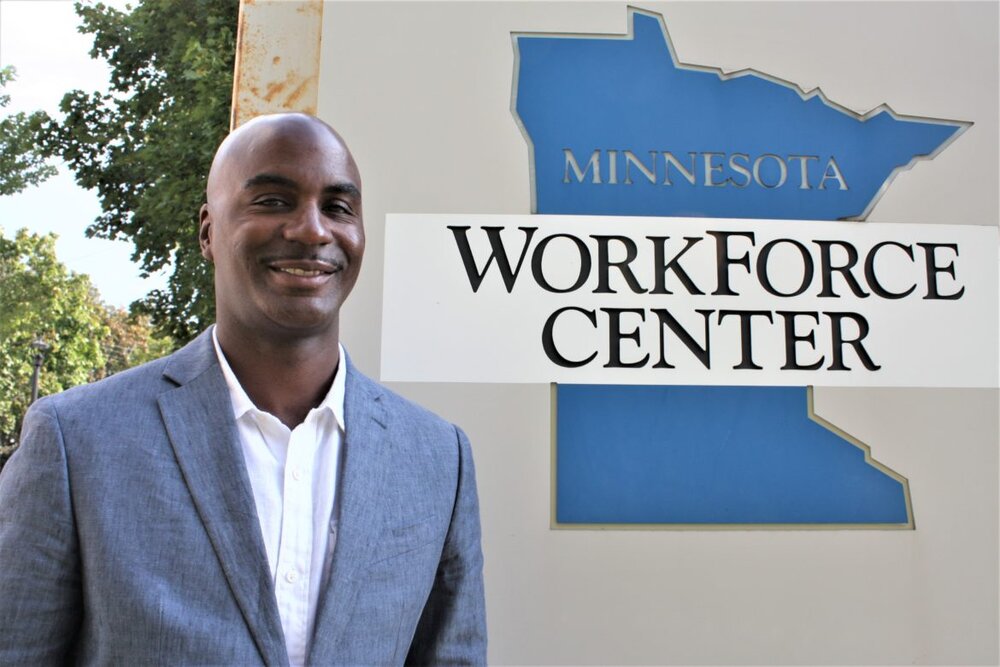 Last week, Jamez Staples, CEO of Renewable Energy Partners — an organization working to bring renewable energy and job training opportunities to his North Minneapolis neighborhood — was our guest delegate at COP26. Below are some of his thoughts, experiences, and takeaways.
"I came to COP26 because I want to learn more about the climate goals and work that is going on around the world. Through attending panels and engaging with global leaders I have learned a lot. The most significant piece of information I have come across while in Glasgow was quoted by a leader from an African nation. She stated that there are roughly 750M people without power. Eighty percent (600M) of those people are in Africa. As a social entrepreneur, I have a strong interest in learning how and where Renewable Energy Partners can assist developing nations in the energy transition as it relates to solar power.
During my week at COP, I was able to get connected with two Ministers of Energy (who were both onsite). One of them was able to put me in touch with another solar developer currently working on the ground in his country. He also connected me to finance people and the people at USA AID. I reconnected with U.S. Secretary of Energy Jennifer Granholm, who myself and a handful of others had just met two weeks ago in Minnesota (thanks to Senator's Tina Smith and Amy Klobuchar). I had the opportunity to meet Shalanda Baker, the woman heading up the equity work for the Department of Energy under Sec. Granholm. I have been able to make a lot of connections that will further the mission-driven work we seek to do at Renewable Energy Partners.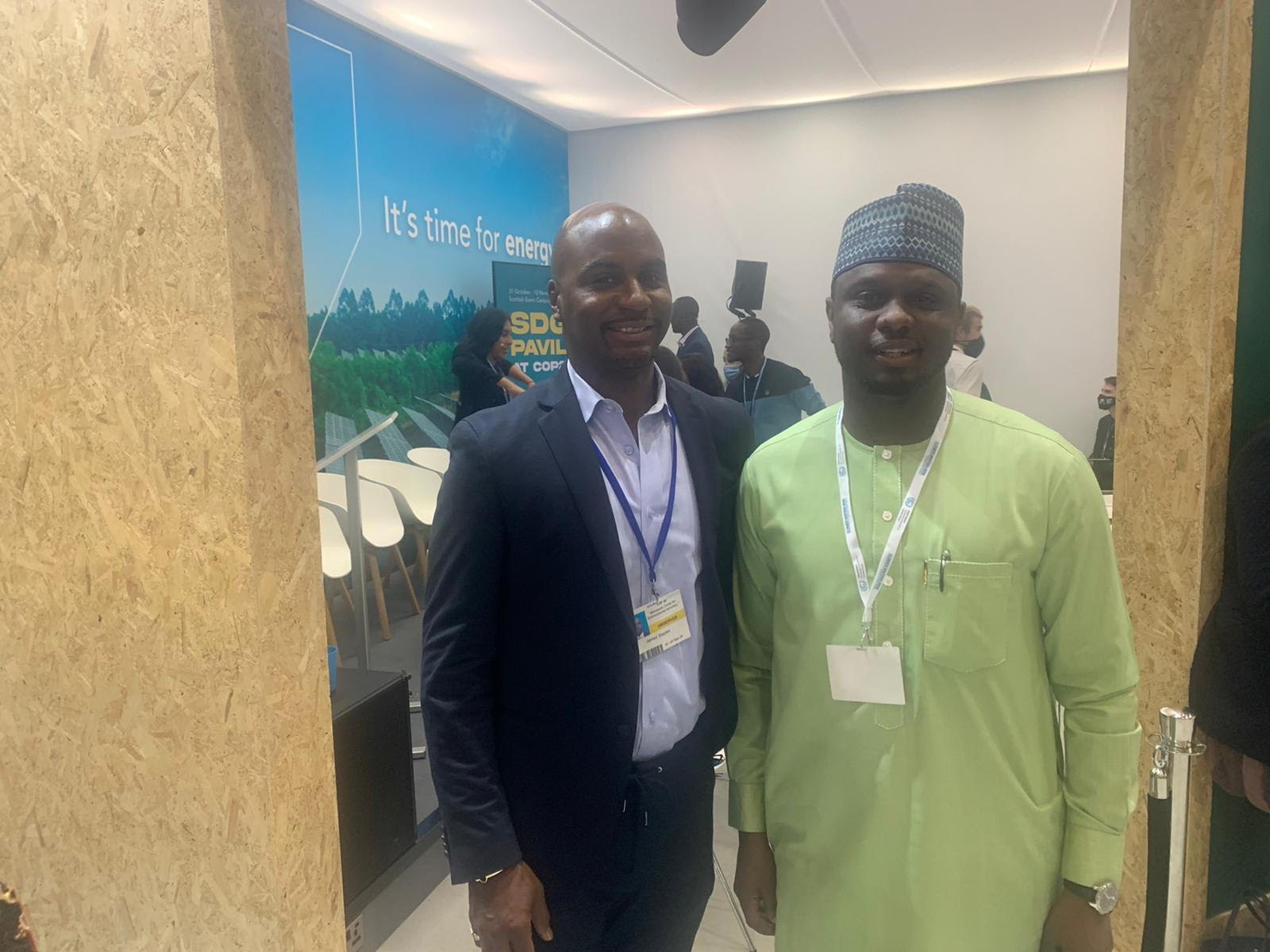 After the summit I look forward to following up and engaging with the people that I have met while delivering on the intention of my trip: Make sure that the people on the ground have access to the economic opportunities/benefits of the work that is being discussed today. Thank you to Ellen Anderson and the rest of the team at Minnesota Center for Environmental Advocacy for helping make this an opportunity for me and others!"
Jamez presented at a panel hosted by MCEA and the US Climate Action Center on Wednesday, November 3rd titled, Designing an Equitable Carbon-free Future in Minnesota & the Midwest. Panelists included Line 3 activist and professor of medicine, Dr. Laalitha Surapaneni, designer, educator and change-maker, Virajita Singh, and MCEA Climate Director Ellen Anderson.