Since our founding in 1974, MCEA has led the legal and policy fight against dangerous sulfide-ore mining proposals in Minnesota. Quite simply, there is no other organization in the state that has the resources and expertise that MCEA does to protect the health and well being of all Minnesotans. We have been working for over 40 years on the threat posed by sulfide mining proposals, including PolyMet and Twin Metals.
Minnesota has a long history of iron-ore mining. Sulfide-ore mining for copper and nickel, however, has never been attempted here. In the case of PolyMet, MCEA has led the fight for accountability and true science-based decision-making. MCEA lawyers and experts have time and again cast light on the flaws inherent in the PolyMet proposal, first in the environmental review and permitting process, and now in the courts.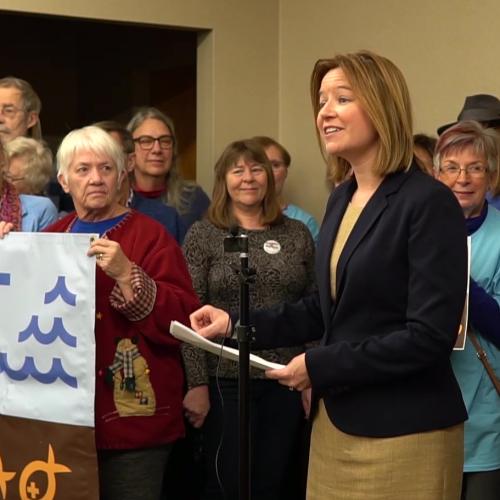 Our position is clear: The PolyMet permits are inadequate and the project should not move forward as proposed.
Kathryn Hoffman, MCEA's Chief Executive Officer
Millions of gallons of toxic seepage
According to its own documents, PolyMet would fail to capture, and release into the environment, 16 million gallons of polluted water — every year.
Thousands of Acres of Wetland Destruction
At 900 acres of wetlands destroyed and 7,000 additional acres potentially drained, PolyMet would be the largest permitted destruction of wetlands in Minnesota's history. Wetlands are a key source of carbon sequestration in our fight to preserve the climate.
500 Years of Aftermath Cleanup
PolyMet claims it would actively capture and treat polluted water, and maintain equipment, in Minnesota for 500 years. This is not a realistic time frame for any current mining company. PolyMet itself has never mined before. Its majority owner Glencore is a giant Swiss corporation with polluting operations all over the world. 
700,000 tons of greenhouse gas per year
That's how much PolyMet would directly emit into the atmosphere every year — which doesn't even account for the loss of wetlands, a crucial carbon sink. 
Dozens of downstream communities, and Lake Superior
The mine waste dam would be the same "upstream" construction method that collapsed in Canada in 2014 and Brazil in 2019. Upstream mine waste dams of this type are increasingly banned around the world. Minnesota hasn't yet addressed this failure in its laws.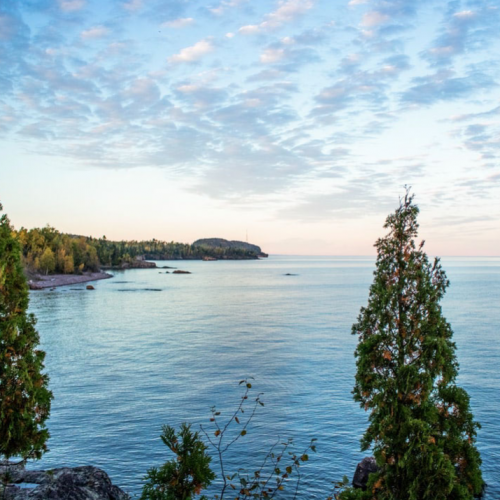 PolyMet would be the first ever sulfide mine in Minnesota, and allowing it would cause irreversible damage. MCEA is absolutely essential in the fight to protect our communities. 
Libby Bent, Duluth for Clean Water
Sulfide Mining Legal Battles
Help Us Stop Sulfide Mining Pollution
With a 1700-acre open pit, tens of millions of gallons of groundwater pollution, and the largest permitted destruction of carbon-sink wetlands in Minnesota's history, the PolyMet proposal would commit us to permanent destruction and risk -- both at levels without precedent in Minnesota. We are fully committed to protecting Minnesota from PolyMet and irresponsible sulfide-ore mining.
Mining Updates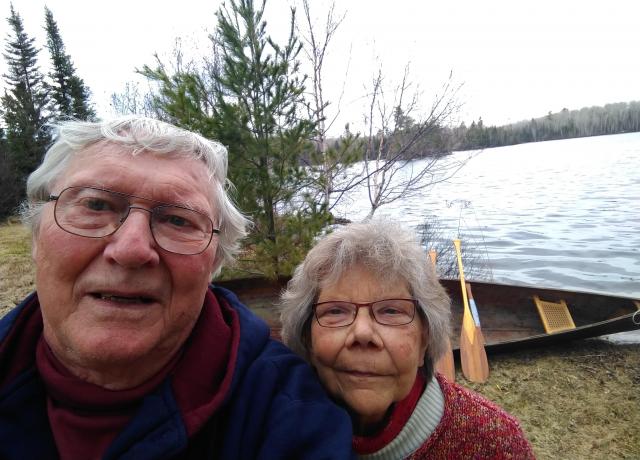 Bob and Pat Tammen on why they support MCEA:
"Last winter Pat and I sat in a Saint Paul courtroom and watched MCEA defend our clean water from the mining industry.  The environmental victory brought joy to our retirement years.
That's why we give."