MCEA's Annual Duluth Get-Together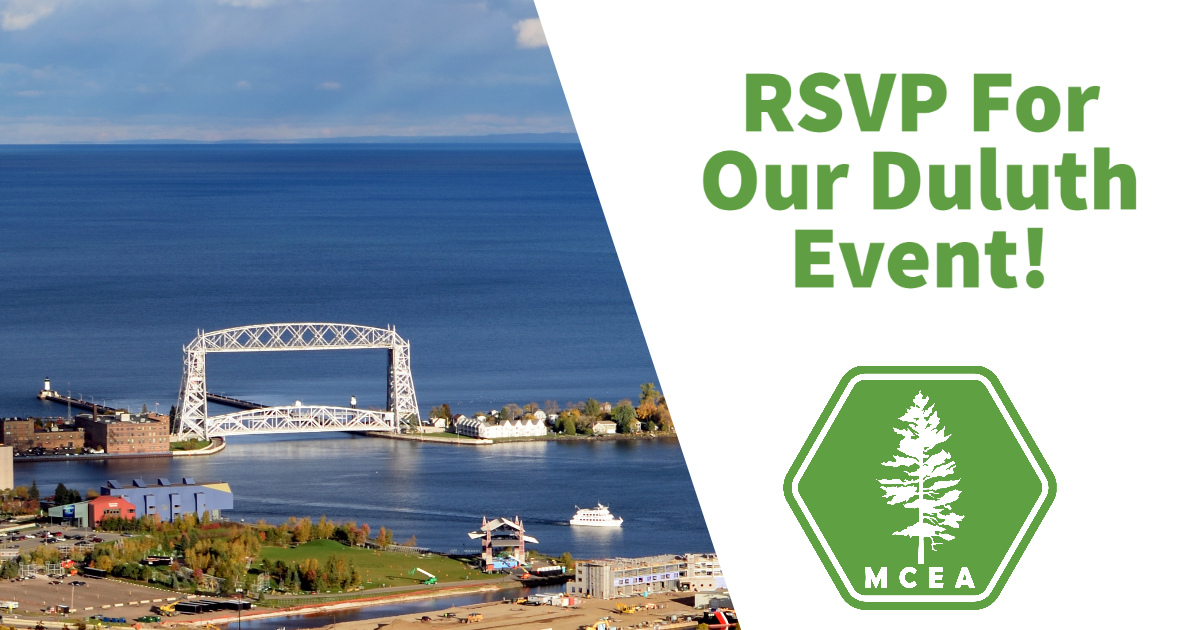 Tuesday, July 26th, 5-8pm at Wild State Cider, Duluth MN
Join us for our annual event in Duluth. This year we'll be at Wild State Cider to see one another in person and for an update from MCEA CEO Kathryn Hoffman and Northeastern Minnesota Director JT Haines. This family friendly event will include a free drink for the first 100 people who pre-register (your choice of cider or an N/A beverage), yard games, live music, and concessions by Room at the Table food truck (vegetarian and GF options available). BONUS: We are giving away a canvas print of local artist Adam Swanson's painting Defend at the event. The original painting is hanging in MCEA's Duluth Office!
---
 PolyMet Update: MCEA's cases and campaigns
TUESDAY, JULY 19TH, 12-1PM AT THE GRAND ELY LODGE, ELY MN
Join us at Tuesday Group for a presentation about MCEA's work fighting dangerous mining proposals and climate change in the courts and at the legislature, and the crucial role northern Minnesota plays. Includes an open Q & A.
---
Ely Happy Hour & Refreshments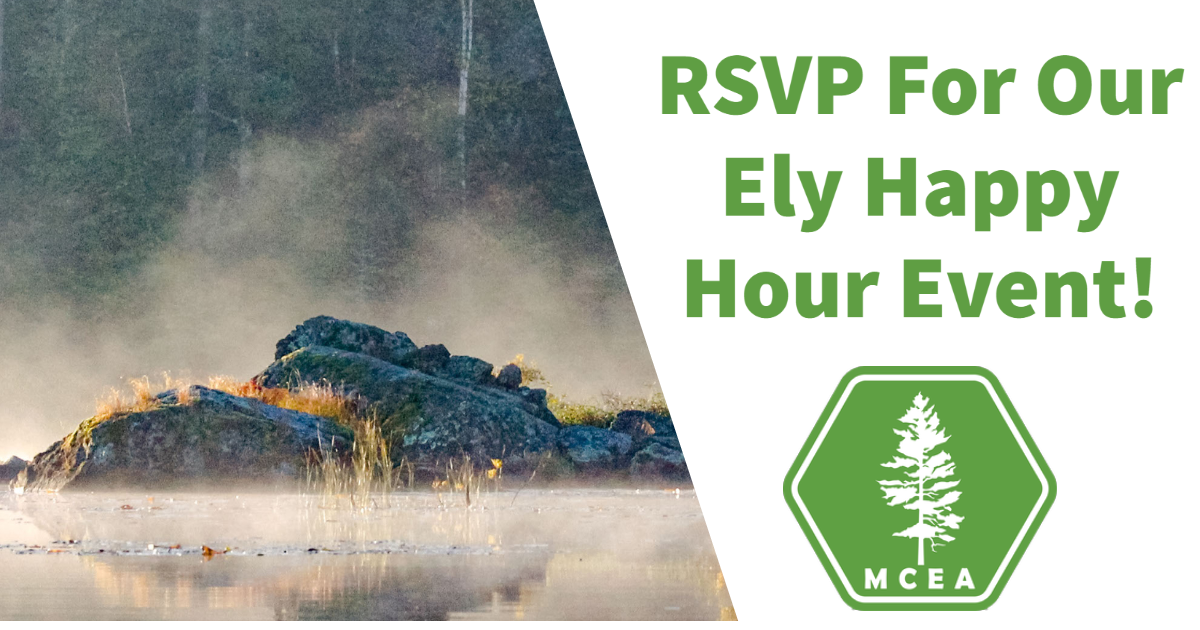 TUESDAY, JULY 19TH, 5-8PM AT NORTHERN GROUNDS, ELY MN
Gather and socialize with MCEA staff and supporters. CEO Kathryn Hoffman will share some remarks about MCEA's critical work in the northland and will be joined by staff  from our St. Paul and Duluth offices. This is a great chance to connect, learn, and have some fun.