Feb 15, 2022
February 2022 MCEA Newsletter

In this edition of MCEA's Environmental Monitor:
- Two headlines that have big implications for our climate future
- Upcoming legislative webinar: the fight to get PFAS out of Minnesota
- MCEA is hiring
- Salt bill continues to advance at Minnesota Legislature
- Bipartisan push to restore dedicated environmental funds
---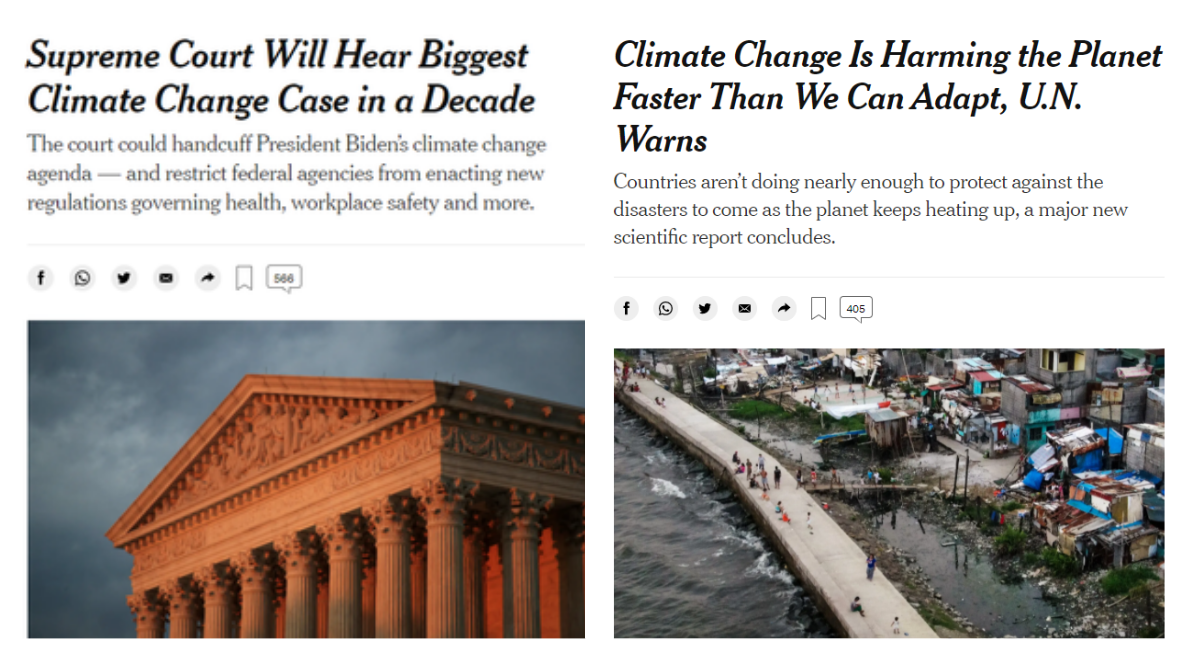 Two climate headlines to pay attention to
The New York Times has published back-to-back articles that are top of mind for our team, and climate activists across the country.
Yesterday, the Times ran a story breaking down West Virginia vs. EPA — a landmark case argued Monday before the US Supreme Court that could seriously limit the EPA's ability to protect Americans from climate disaster.
The plaintiffs in the case are attempting to dramatically narrow the authority of the EPA to enact rules designed to reduce climate pollution. The Times article, and another one by MPR, do a good job of explaining the details of the legal case, but the big picture is this: at the same time that the United Nation's IPCC is (again) calling out the dire code red on the climate crisis, big polluters are doing everything they can to stop even the most basic efforts to slow down the problem.
MCEA is a party in this case and we are arguing against this attempt to roll back climate action alongside nearly 200 members of Congress, health and climate advocacy groups, and major companies, including Google. MCEA's CEO Kathryn Hoffman also moderated an American Constitution Society panel discussion this week that explored the implications of West Virginia vs. EPA for climate regulation. 
Big Coal's last, smoke-filled, breaths to remain in business run counter to the market, the interest of the public, and the painfully clear science that says that dramatic reductions are needed to avoid the worst impacts of the climate crisis. 
Every wrong step we take on climate and every delay in taking bold action makes it even harder to avoid the worst impacts of the climate crisis. It comes at the cost of what our lives will look like in the future, and most dramatically what kind of planet our children will live on. We'll continue to keep you updated as this case develops.
---
RSVP to our next Legislative webinar
This Legislative session we're using webinars to keep you up to speed on our work in St. Paul. Our next webinar dives into "forever chemicals" under the umbrella term of PFAS (perfluoroalkyl substances.) Join us to learn what these chemicals are, why they are bad, how our elected officials have responded so far, and what's next. 
MCEA has been actively pushing for legislation this session that would build on last session's ban of PFAS in food packaging and ban it in other consumer products, including ski wax, cookware, cosmetics, and products that are marketed to children. As more science comes in, the threat of these "forever chemicals" is expanding statewide, including in Duluth, Rochester, the St. Croix River valley and more. It's no longer just an issue in the east Metro area of the Twin Cities. 
Join us at noon on Tuesday, March 15th to learn how you can help kick PFAS out of Minnesota and reduce the impacts of Minnesota's "forever chemical" problem. 
---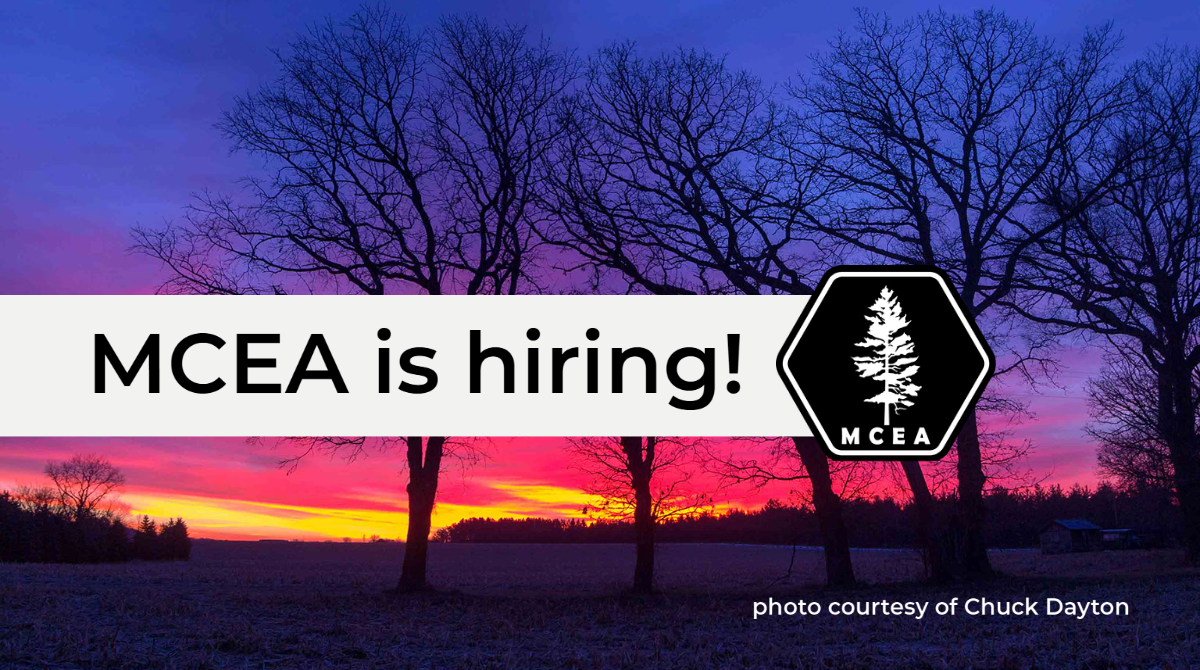 Chief Equity and Partnership Officer
We are excited to announce that we are hiring for a new position at MCEA: Chief Equity and Partnership Officer! To learn more about the position, and how to apply, click here.
We're looking for an energetic and experienced senior-level employee to increase our competency for equitable decision-making, policies, practices, and culture and to build capacity for strengthening our partnerships in environmental justice communities. This is a critical role for the organization both internally and externally.
Why now? This is a new position for MCEA. Four years ago, we adopted a new strategic plan to center equity and environmental justice in our work. Hiring an Officer of Partnerships and Equity is a critical part of achieving our goals and continuing our organizational growth.
We invite you to learn more about the position, and/or share with your network!
---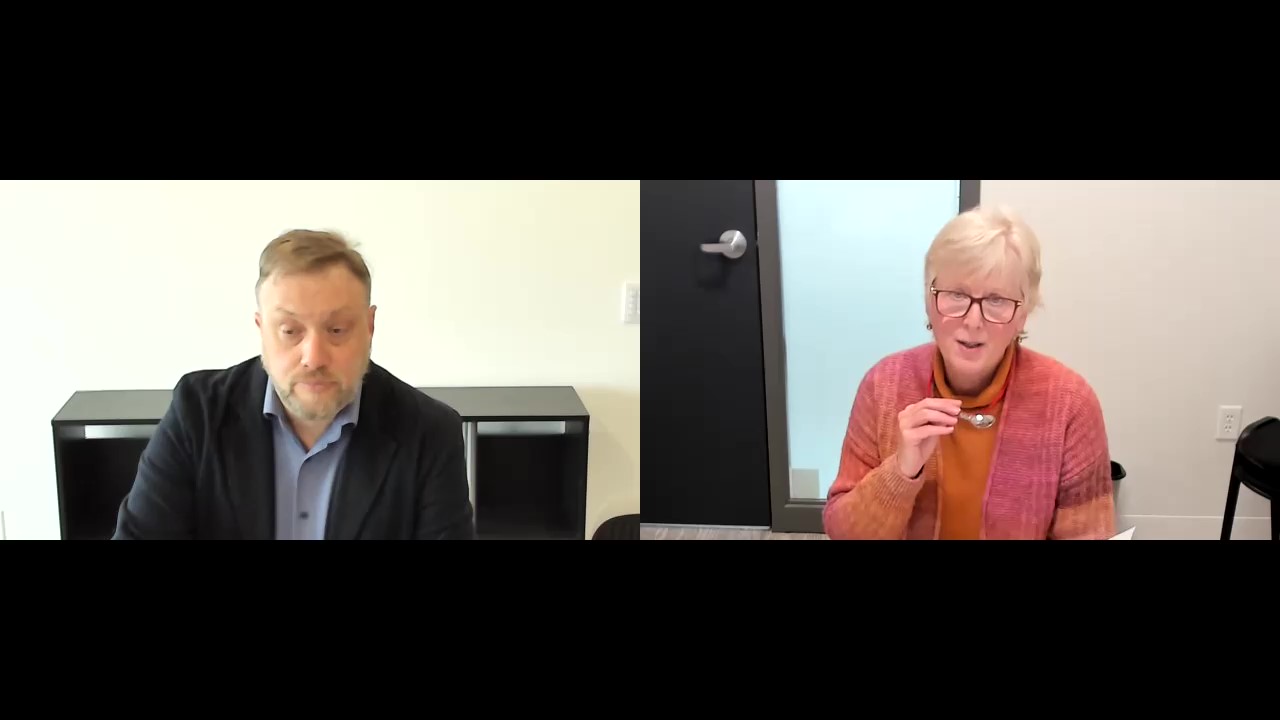 Salting smarter to save our lakes
If you were at our Smart Salting webinar earlier this month, thank you for joining! If you missed it, you can watch a recording here.
It's been a busy month for the Smart Salting bill, it has had a hearing in both the House Environment and Natural Resources Committee and the Senate Environment Policy Committee – we're excited to share that the bill was positively received in both committees – getting unanimous, bipartisan support! The bill is now on its way to the next set of committee stops, with two more hearings this week.
MCEA and our allies are pushing hard for this bipartisan, common sense, step to reduce the impact of chloride pollution. Remember, one teaspoon of salt permanently pollutes five gallons of water! 
We'll be rolling out an online action soon that will allow you to send a pre-filled (but customizable) message to your elected officials calling on them to support getting this bill passed this session. We'll email you when the online action is live – keep an eye out for it! 
---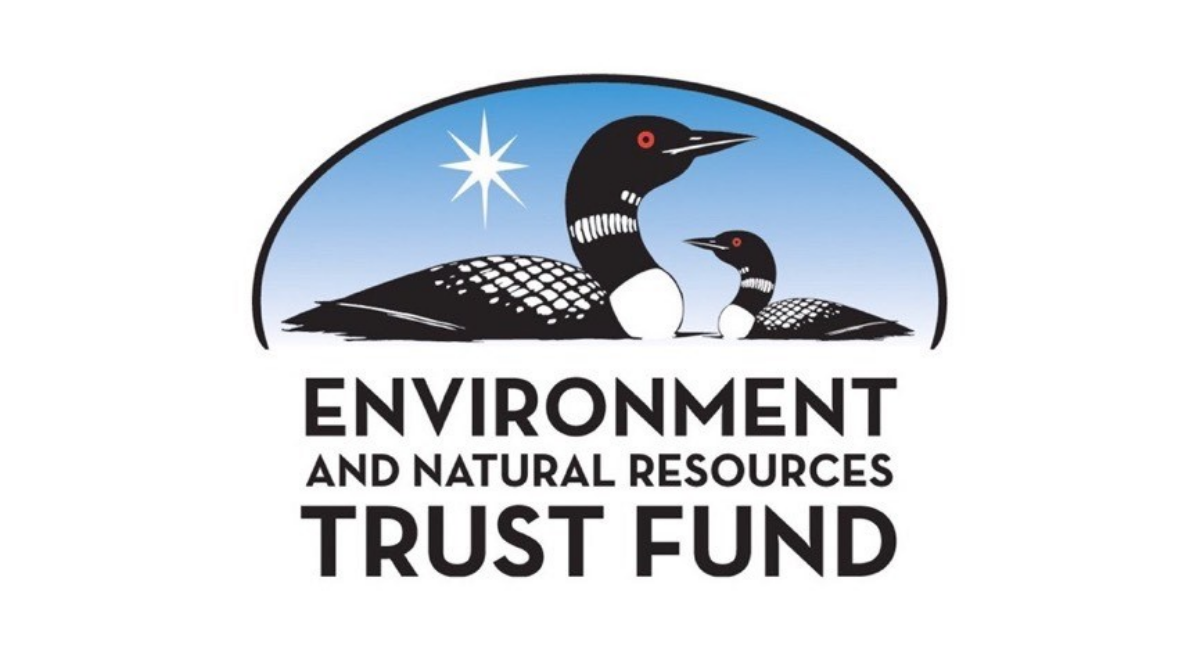 Bipartisan push to restore dedicated environmental funds
Instead of taxing state lottery sales, Minnesota collects a fee that pays for things like Local Trail Grants, State Parks, and Zoos. This "lottery-in-lieu" fund is a critical source of support for Minnesota's environment. 
This month, we submitted testimony in support of a bill (HF 2917) that would restore the original dedications of these fees. Over the years, the allocation has gone from 97% to about 72% – meaning about a quarter of these dedicated funds are siphoned into the state's General Fund instead. This money should pay for investments that expand access to our natural environment for all Minnesotans. HF 2917 would return the percentage of fees to the original amount of 97%. 
Minnesota's dedicated environmental funds are popular and successful. Minnesota's investments in our outdoor heritage, parks, trails, and zoos create a significant return in communities across the state – we'll be pushing hard for this bill at the Capitol this session. You can click here to read our full testimony.