Jul 22, 2020
Meet our New Climate Program Director: Ellen Anderson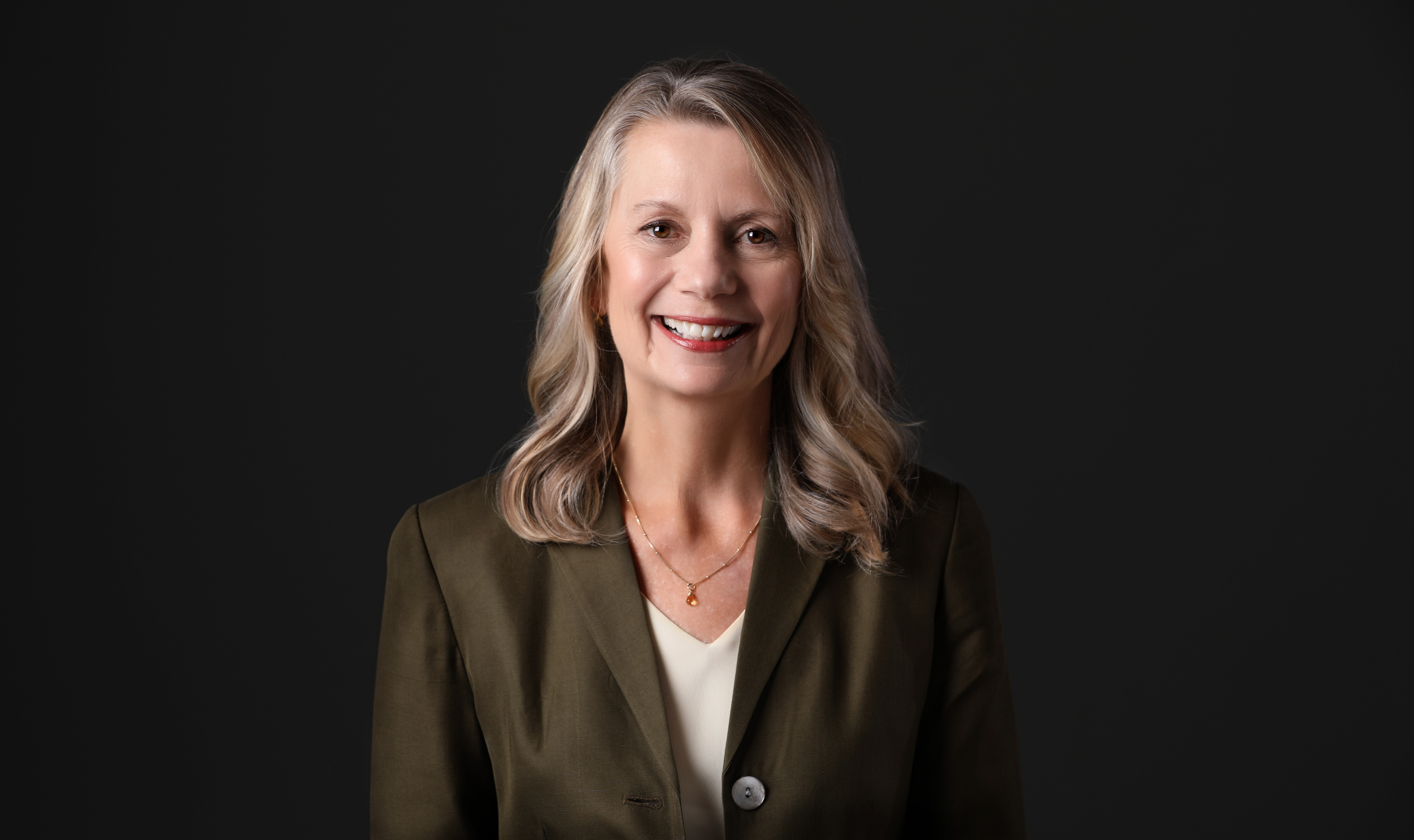 In July, MCEA hired Ellen Anderson as our new Climate and Energy Director. Ellen brings deep knowledge, decades of experience, and a record of bold climate leadership to MCEA. As a Minnesota Senator, Chair of the Minnesota Public Utilities Commission, and leader of the Energy Transition Lab at the University of Minnesota, Ellen Anderson has been at the forefront of Minnesota's work to combat climate pollution. We sat down with Ellen to learn more about her journey and what drives her in this critical work.
Who do you fight for?
For the next generation, and for my sons, but for everyone else too. And for the current generation, because climate change is already impacting us. That includes people of every background, demographic, race, rural and urban, because all of us are impacted by climate change, and some more harshly than others, so especially I fight for them.
Is there a moment or experience that helped you choose this path that ultimately brought you to MCEA?
I was brought up with a passion for the environment and the outdoors. I grew up in the 70's, when there was a lot of promotion starting for solar energy -- Jimmy Carter was putting solar panels on the roof of the White House. My mother was kind of the original environmentalist, she would bring us on canoe tours of the meadowlands in New Jersey to understand the marsh and how it was threatened by pollution and she would take us to recycle stuff when nobody else I knew was recycling. So, I think it was embedded in me at a young age.
When we say bold climate action, what does that mean to you?
I have a geeky answer to that: follow the science. We've gotten a call to action from scientists and the IPCC that has told us that we have to dramatically cut emissions right now. We have to make massive cuts by 2030 and be carbon-free by mid-century. That doesn't describe the actions but describes the call to action. That is the prize, we have to keep our eyes on that prize. So, we need to take all kinds of action to enable that to happen. 
It is clear that this is a global problem and action has to be taken globally. I had the good fortune to be in Paris for the UN Climate Talks in 2015 when the Paris Accord was signed. To see all the countries of the world come together with a rallying cry and commitment to try to stop that warming to me was a very powerful experience. I thought that framework was a good approach. It said we need each country to figure out what works most effectively for them to reach these reductions in emissions, and we are pledging to hold each other accountable and constantly ramp up our ambition and do more. I think that is a good overall approach, but needs to be more aggressive. The United States needs to be one of the world leaders in this in order for it to be effective globally. 
I also firmly believe that Minnesota can be a model of how to tackle climate change in a way that is good for public health, good for people, and good for the planet. Those things can all be aligned together, and Minnesota is really well poised to do that. There have been aggressive climate policy actions in various states, especially on the east and west coast. We are right in the heartland of America, we have a lot in common with our neighbors, and they can relate to us. Minnesota can be a beacon for climate action in the Midwest. The work we do can be powerful in our region and make a big impact in the United States meeting climate goals. It is essential for the Midwest to be a leader in this.
You've been in this work for a while. Is there a moment that you are most proud of so far?
A really special moment for me was when I stood next to former Governor Pawlenty with a bunch of legislators as he signed the Renewable Energy Standard into law in 2007 as part of the Next Generation Energy Act. I had worked for 6 years, alongside many, many partners, to get that legislation passed. He signed the bill, handed me the pen, and I'll never forget that. It showed me that good public policy, where people come together on a bipartisan basis, is possible, and it can change the world. I knew this legislation would have ripple effects for decades to come, and that has been the case. These kinds of renewable energy policies aggregated together have transformed the market for clean energy. I am a big believer that policy matters a lot.
What you have learned since the passage of the Next Generation Energy Act? And what does that tell us about the goals we need today?
That law in 2007 required 25% renewable electricity. It was a big leap of faith at the time because we had well under 10% at the time and many people thought it wasn't possible. One thing that I've learned is you have to have stretch goals and you have to push really hard to make progress. I also learned there can be a lot of great economic impacts; a lot of jobs have been created by putting together this clean energy economy. It makes no sense to have  partisanship around climate change and clean energy. It is clear the vast majority of Americans would like to see more climate solutions and cleaner air for themselves and their families. 
What role do you see MCEA playing in creating a livable climate future?
MCEA has a unique capacity of experts, especially legal experts. But also scientific resources and policy experts. Those three elements are critical to not only helping to create solutions but to be able to make them so, to enable them.  MCEA has a unique set of skills, talents, and abilities to do all those in a really effective, and respected way. Being a lawyer myself, I am very excited to use all the tools in the toolbox to make progress. 
Where's your special place in the outdoors?
I am very fortunate to have a cabin right on the St. Croix River. It is one of my favorite places in the world. When I am there my blood pressure goes down. I never get tired of it. We are very fortunate the St. Croix River is protected by federal law by the Wild and Scenic Rivers Act. Whenever I have friends, family, or colleagues come to my cabin I remind them that we have to be very grateful to Walter Mondale and Gaylord Nelson because they were the two US Senators, one from Minnesota and one from Wisconsin, in 1968 that passed the Wild and Scenic Rivers Act. It is interesting because it was such a turbulent time, much like we are in a turbulent time now, and they managed to push some really important legislation into law and saw it as a priority. I think that is a great example of how we can come together and make fantastic progress that impacts generations to come and makes life better for everyone and stands the test of time. I think about that a lot while I'm at the cabin - it's an inspiration.