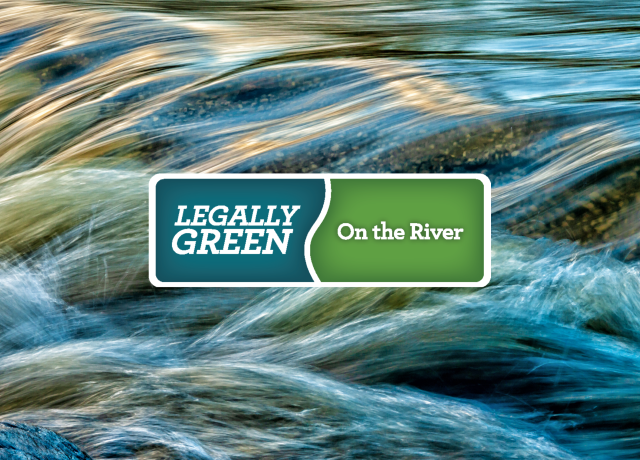 Join us for our big fall event: Legally Green on the River
Sunday, October 9, 2022 at 1:00 PM
Along the river at Leopold's Mississippi Gardens in Minneapolis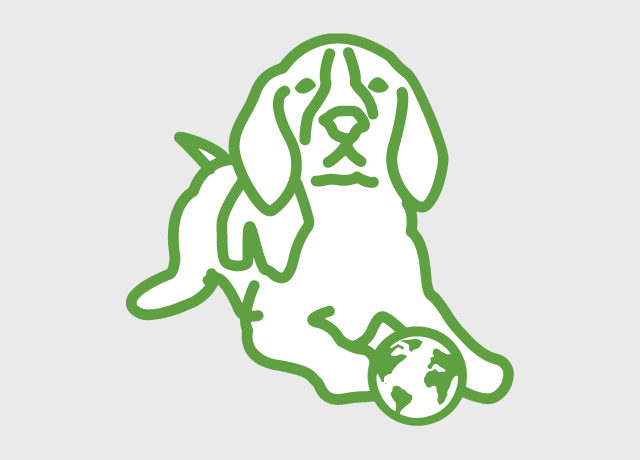 The Green Beagle Environmental Law CLE Series
After a successful launch of our Green Beagle series last year, The Minnesota Center for Environmental Advocacy (MCEA) is excited to announce a three-part Continuing Legal Education (CLE) series for 2022. The free series will consist of two online sessions and culminate in an in-person half-day session in the fall.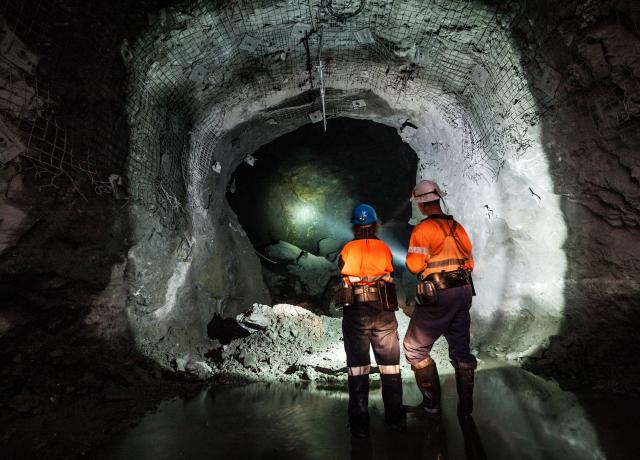 Mining the Climate Crisis
As decarbonization goes mainstream, mining companies are hopping on the bandwagon and increasingly branding their products as critical for the clean energy economy. While demand for these so-called "critical minerals" is projected to increase, serious questions about the need for new raw materials and mining's role in the clean energy transition remain. Despite the unknowns, it's clear that we cannot simply mine our way out of the complex and multi-faceted problem of climate change.