Jan 15, 2021
Statement: Governor Walz must order a halt to ongoing Line 3 construction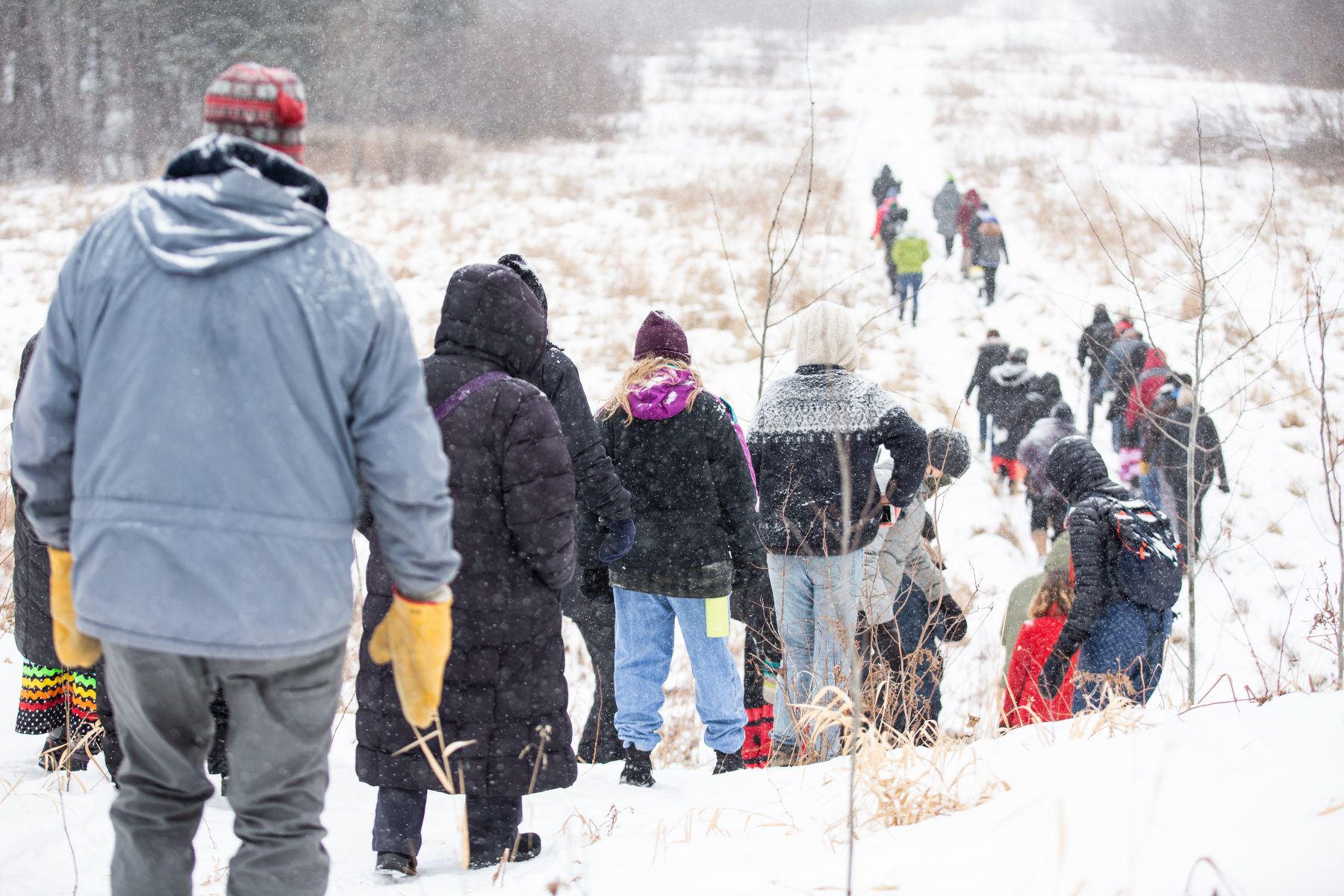 January 15th, 2021
The Line 3 expansion—and the major increase in greenhouse gas emissions that would result from its operation—is incompatible with a safe and healthy future for Minnesota. It is inconsistent with the United States' treaty obligations, including its trust responsibility to protect the retained rights of native nations. It would intrude on treaty territory, where the Ojibwe have retained hard-fought rights to healthy fish and game. And it would create the risk of oil spills in ancient wild rice beds, village sites, graves, and other places that could never be restored. 
Legal challenges filed by the White Earth Nation, Red Lake Nation, and others are currently pending. Minnesota should stay construction of the Line 3 expansion because the construction would likely be completed before the legal challenges are addressed by the Courts. 
We view our work as part of a broader social movement for justice. MCEA supports and stands by Water Protectors, Honor the Earth, Giniw Collective, RISE Coalition, and Gitchigumi Scouts who are exercising their rights and bearing witness to the ongoing destruction. We invite MCEA supporters to donate directly to the legal defense fund at bit.ly/L3legal-defense. To learn more about the issues, visit stopline3.org.