Nov 07, 2022
Why MCEA will be closed on Election Day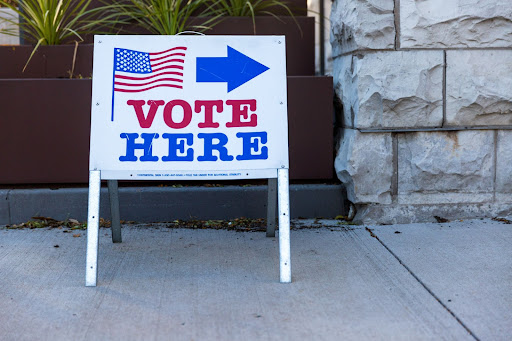 November 7th, 2022
Aaron Klemz, MCEA's Chief Strategy Officer
Why is MCEA closed on November 8th?
Because today is Election Day! MCEA closes our office and gives our staff Election Day off so that they can participate in our democracy as voters, election judges, and other roles that involve encouraging people to vote. MCEA is a nonpartisan, nonprofit organization that doesn't (and cannot) endorse candidates. But we know how important voting is, and how important democracy is. Please join MCEA and vote! 
Here are some resources to help you make a plan to vote: 
Election Day is so important that MCEA takes a one-day break from our usual work to ensure that our staff can fully participate. Please join us, and we hope these resources will help make it easy. Minnesota led the nation in voting in the last election, let's do it again!