The transportation sector has now passed electricity generation as a source of greenhouse gas emissions in Minnesota. And although transportation-related emissions have decreased slightly since 2005, they are not decreasing fast enough to meet Minnesota's climate goals. Business as usual will be insufficient to address the climate crisis: increased vehicle efficiency and electric vehicle use are essential to reducing emissions and protecting public health. 
MCEA is working to advance vehicle electrification in Minnesota in a few areas. First, we are supporting the Pollution Control Agency's efforts to adopt Clean Cars Minnesota. This rule would reduce greenhouse gas emissions from all new vehicles sold in Minnesota and increase the availability of zero-emission electric vehicles in the state. It would prevent the Trump Administration's proposed fuel efficiency standard rollbacks from hurting Minnesota, improve public health, and save customers money at the pump. We are working to ensure that this important rule is enacted in Minnesota, and that the rule is designed in a way that generates benefits across the state. 
We are also supporting beneficial electrification and pushing back against industry attacks on EVs. Minnesota's electric utilities are creating innovative programs to increase access to electric vehicles and to encourage their customers to charge those vehicles when it's most beneficial for the grid. Along with our partners, MCEA reviews, recommends changes to, and often supports the adoption of these programs. We also defend these programs: Some large industrial customers--including Flint Hills Resources Pine Bend, LLC, Marathon Petroleum Company LP, and USG Interiors, Inc.—have challenged the approval of these programs in court. MCEA submitted a brief supporting the utility and the PUC in this case, and the appeal was rejected. We will continue to look out for industry attacks on EVs and support electrification in Minnesota.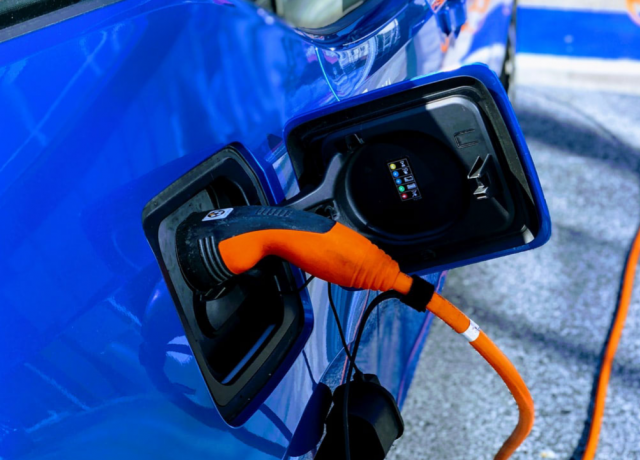 Raise your voice for more choice!
Take Action: A strong Clean Cars rule is a step in the right direction for Minnesota.
✓ More access to EVs in MN
✓ Less pollution (Cleaner air)
✓ Lower fuel costs for Minnesota households
Timeline of Key Events
Summer 2021
The Minnesota Pollution Control Agency is expected to finalize a Clean Cars rule for Minnesota
December 21, 2020
The Minnesota Pollution Control Agency releases its proposal for Clean Cars Minnesota.
MCEA is reviewing the rule and will be submitting comments supporting it and arguing for the strongest rule possible. Public comments are due March 15th, 2021. Click here to voice your support.
September 2020
Minnesota Court of Appeals rejects challenge to Xcel's electric vehicle pilot programs
The Minnesota Court of Appeals denied an appeal by Koch/Pine Bend Refinery and other "large industrial customers" who sought to prevent Xcel Energy Minnesota from offering in-home and fleet EV charging pilot projects. MCEA filed an amicus curiae brief supporting the pilot programs.  
Fall 2020
MCEA will review and analyze the Minnesota Pollution Control Agency's draft rule, submit comments, and testify at public hearings
July 2020
The Minnesota Court of Appeals hears oral arguments in the challenge to the EV pilot
April 2020
MCEA files amicus brief supporting Xcel Energy's electric vehicle pilot programs with the Minnesota Court of Appeals
February and March 2020
MCEA testifies at multiple hearings in the Minnesota Senate
Our testimony responds to attacks on the Minnesota Pollution Control Agency's ability to implement the Clean Cars Minnesota rule. 
December 2019
MCEA submits comments asking the Pollution Control Agency to draft an effective Clean Cars rule
November 2019
Clean Energy Organizations file petition to intervene in the Court of Appeals case on the EV pilot
November 2019
Large Industrial Customers ("XLI") file appeal of Xcel Energy's EV pilot
XLI includes the Pine Bend Refinery owned by Koch Industries, the largest gasoline refinery in Minnesota.