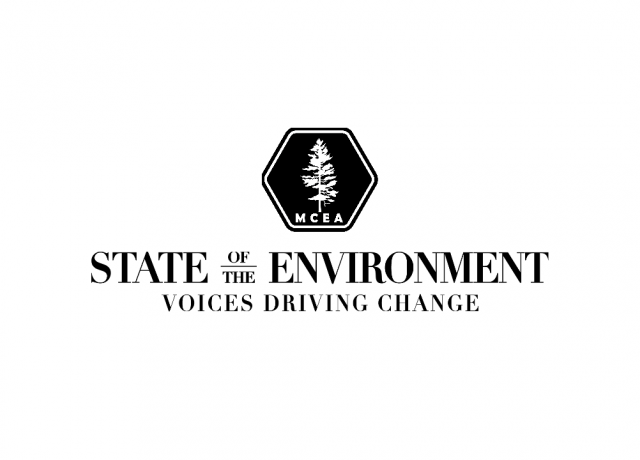 Upcoming Events:
a New vision for our annual gala
In order to keep everyone safe, we are doing our annual gala, Legally Green, differently this year. Instead of one event, we are planning ten events in ten days from September 15-24, including live events, podcasts, and webinars. It all builds up to Legally Green: Live in Your Living Room, a live online event at 7 PM, Thursday, September 24th. 
Click below for more details on our new vision for our annual gala: State of the Environment: Voices Driving Change.