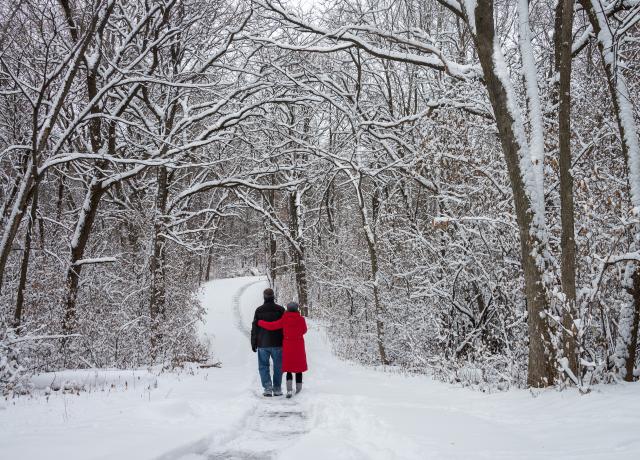 Include MCEA in your end-of-year giving
donate by Dec. 31st and have your gift doubled!
Your contributions to MCEA fuel our work to protect Minnesota's people and environment.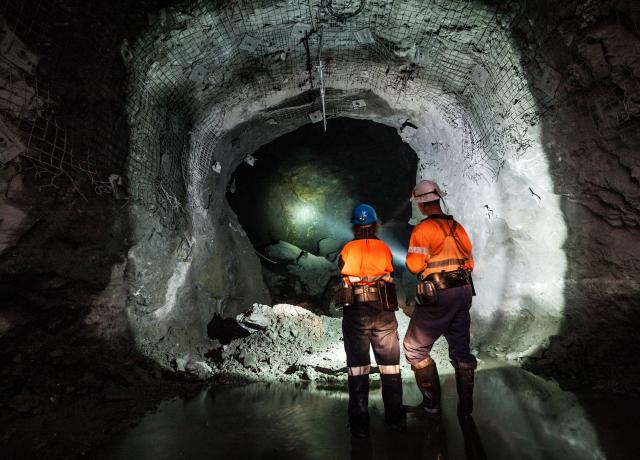 Mining the Climate Crisis
As decarbonization goes mainstream, mining companies are hopping on the bandwagon and increasingly branding their products as critical for the clean energy economy. While demand for these so-called "critical minerals" is projected to increase, serious questions about the need for new raw materials and mining's role in the clean energy transition remain. Despite the unknowns, it's clear that we cannot simply mine our way out of the complex and multi-faceted problem of climate change.