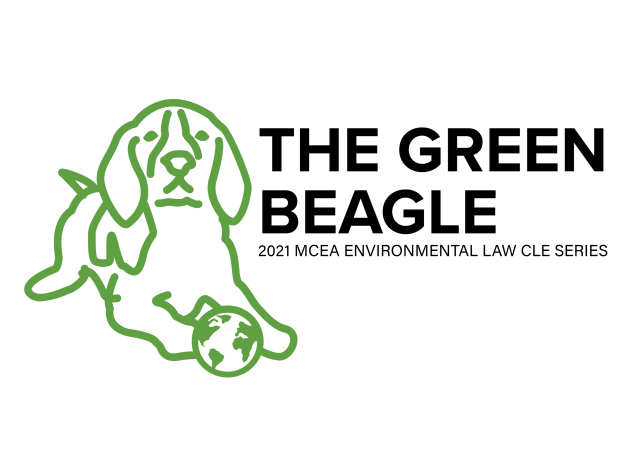 MCEA 2021 CLE series
LAwyers: Earn CLE credit with MCEA's free 2021 series!
The Minnesota Center for Environmental Advocacy (MCEA) is excited to announce a three-part Continuing Legal Education (CLE) series for 2021. The free series will consist of two online sessions and culminate in an in-person half-day session in fall.